13 Most Expensive Perfumes in the World [Update 2021]
Among your daily go-to things that you carry in your bag, isn't perfume one of them? Or should I rephrase it saying 'isn't perfume the most important thing you carry for yourself?' Your answer would be a big YES irrespective of your gender. What is this small thing that is so important and why? Perfume is a mixture of aromatic fragrances and compounds used in animals, humans or objects for a soothing smell. Normally it comes in a liquid form. It has been used since ancient times to keep a good odor in your body throughout the day. Keeping gender bias aside, perfume has got something to do with your five senses which includes smelling. It helps you smell good, lifts up your mood, boosts confidence and makes you attractive. Females are particularly more concerned about this, yet males are also no less.
Perfumes are of several types- some with very strong aroma, some with mediocre soothing one and others with classic smell. Among all these, price plays a vital part in dividing them into categories. Ingredients are also what makes them look 'expensive' but why? The most expensive perfume ingredients are natural which are either hard to find or difficult to extract. According to your gross salary, you can categorize them into cheap and expensive sections.
List of Most Expensive Perfumes
1. Shumukh
It tops many expensive perfume brands as its approximate price is around USD 1.29 million. It was unveiled at the Armani Ballroom of the Burj Khalifa and the entire packaging serves to be an art. It has a brilliant packaging with leather display and real pearls around. There is only one bottle right now which makes it more rare and expensive. The expensive perfume ingredients include Indian agarwood, musk, sandalwood, Turkish rose and several other things which were not disclosed. This also falls under the category of luxury perfume brands.
2. DKNY Golden Delicious
Before Shumukh came in, this was the most expensive perfume with a worth of around USD 1 million. More than the perfume itself, the bottle costs more time, energy and money as it contains 2,909 precious stones- 2,700 white diamonds, 183 yellow sapphires, a Cabochon sapphire, turquoise Paraiba tourmaline, 4 rose-cut diamonds and 15 pink diamonds. The price automatically rises for the efforts of the expert jewelers. Even though it is very expensive, the sales proceeds are being dedicated to a wise cause. The entire proceeds are being donated to 'Action Against Hunger' which is a charitable program.
3. Clive Christian No. 1 Imperial Majesty Perfume
Did you know that Clive Christian makes the world's third most expensive perfume? Clive Christian No. 1 Imperial Majesty Perfume contains rose oil, jasmine and Tahitian vanilla and the resulting aroma is an amazing blend of all these. It is worth USD 12,722 per ounce. The container is also something unique as it has 18 karats of gold around the neck of the bottle and 5 carat of diamond. Hence justice has been made to the name! Moreover, it is a very sophisticated choice for women.
4. Baccarat Les Larmes Sacred de Thebes
Even though Baccarat has stepped into the world of fragrance back in the 90's, there has been only three bottles of this perfume released. Does this make you think why it is so scarce? Again the exclusive design of the bottle plays a good part in making it scarce. The container is a pyramid-shaped one made of handcrafted crystal along with a cap of amethyst. It costs USD 6,800 per ounce making it one of the most expensive perfumes.
5. Chanel Grand Extrait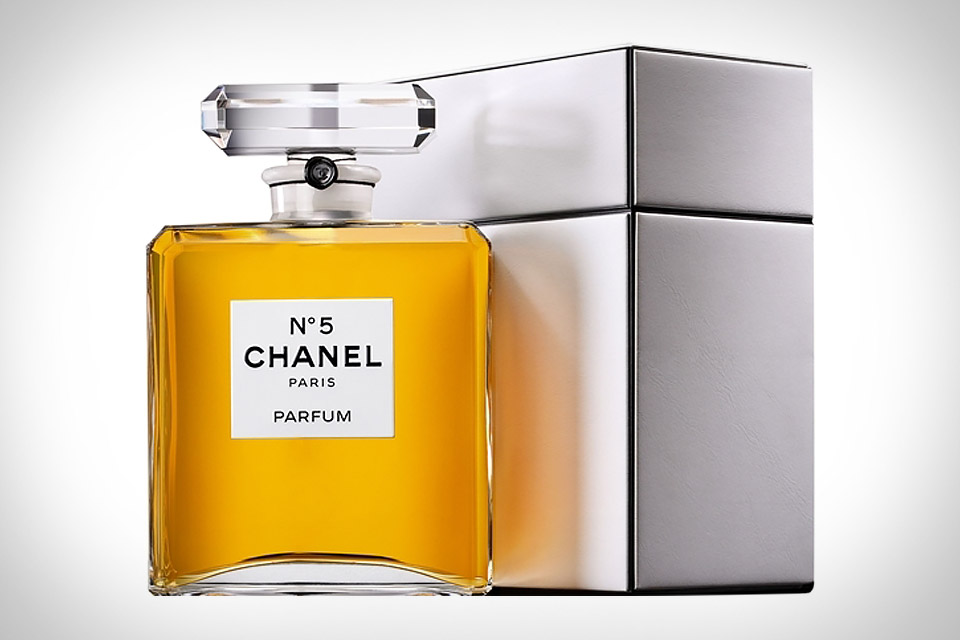 So far many names might have been unfamiliar to you but this is definitely not one of them. This particular one was a result of the collaboration of Coco Chanel and perfumer Ernest Beaux, which is worth USD 4,200 per ounce. Chanel has been in the list of expensive perfume brands ever since it started. Right here the bottle seems to be pretty simple but still has a good intricate design which is very artistic to make it a masterpiece. If you are looking for an eternal freshness for the day along with a bold look, this perfume is a must try for all the women out there.
6. Clive Christian No.1
Does the name Clive Christian ring a bell? He is well-known for his designs and stylish kitchens. Yet this amazing spell has been converted to making fragrances. Clive Christian No.1 was initially released in 2001. This is amazing how different creativity can blend into different things to generate something new. Now, this is one of the most expensive perfumes in the world which costs USD 2,150 per ounce. The best thing is it is not limited to women only. Two cents can be found separately for both the genders- Woody Oriental and Floral Oriental. The container is an attractive one with a neck made up of 24 karat of gold.
7. Hermes 24 Faubourg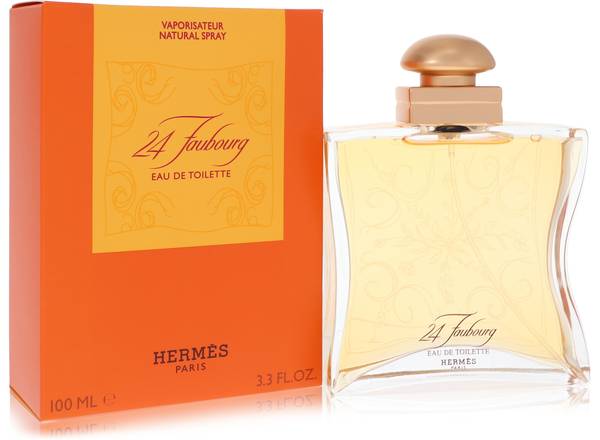 This is also another most expensive perfume which is worth USD 1,500 per ounce. Why is '24 Faubourg' included in the name? It is named after the flagship store in Paris with the address of it. Does the name 'Hermes' make you think of stylish products such as handbags, watches and jewelry? Fortunately, it has also created several well-known fragrances. The scent has flavors of orange blossom and vanilla. Only a thousand bottles were released to make people crave for it more.
8. Caron Poivre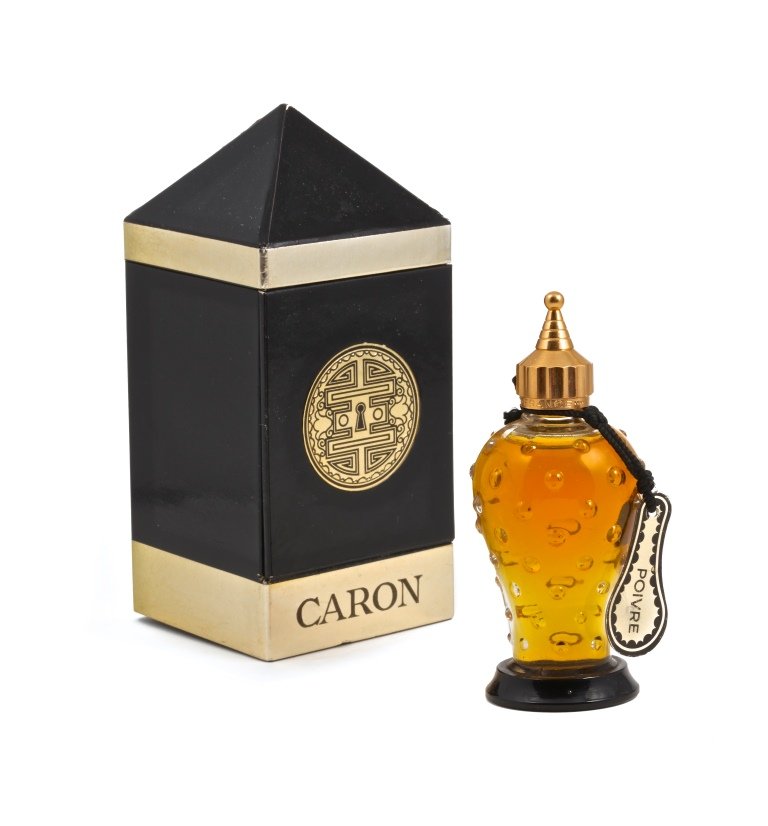 This will remind you of the oldest French perfume houses. Fifty years after its establishment, it launched what is now the signature fragrance. It is worth USD 1,000 per ounce making it one of the most expensive perfumes in the world. The aroma is that of a spicy pepper mixed with flowers to make an explosive one. It can only be found in particular stores around the world. The container is also a work of art.
9. Joy De Jean Patou
This perfume dates back to 1929, made by an outstanding French fashion designer- Jean Patou. Seems weird how people from different creative zones blend in to make the most expensive perfumes in the world. This perfume is worth USD 850 per ounce making it to the list of the most expensive perfumes. The ingredients used here include different types of roses along with 10,000 jasmine flowers. Compared to the perfume industry now, this perfume is way beyond anything and will instantly provide a soothing fragrance to lift your mood.
10. JAR Bolt of Lightning
The name itself suggests something astounding. JAR is one of the most expensive perfume brands as it produced a variety of fragrances to top the list of amazing ones. Bolt of Lightning is the most famous one from the JAR brand. The ingredients include tuberose and oriental flowers. If you have love for strong floral aroma, you will go crazy for this. The container itself is a beautiful one to attract many and is worth USD 765 per ounce.
11. Enic Goutal Eau D'Hadrien
This perfume certainly has a smell to die for. All the women out there are lucky to have this luxury perfume brand ever since 1981. Talk about sweet, herbal and citrus- all these are present as ingredients in this perfume. It is worth USD 1441 per ounce and is considered one of the most expensive perfumes in the world. The bottle has a specialty to attract females and can work wonders as a gift to your female partner.
12. Frédéric Malle Dawn Eau De Parfum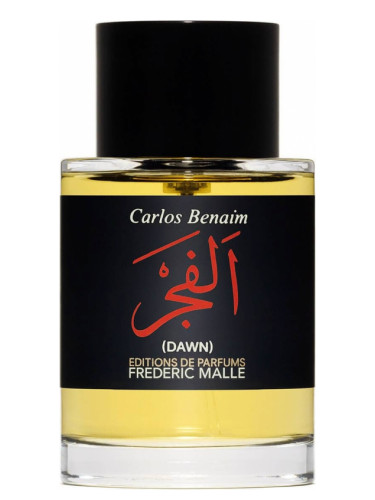 Do you want a refreshing, soothing and serene start to your day? This perfume will be good enough to lift up your mood in no time. Inspired from the prayers offered in the early morning in the Middle East, this perfume has been dedicated to soothe the hearts and minds of everyone using it. Furthermore it uses ingredients like- rose, oakmoss, pink pepper, frankincense, which naturally gives a refreshing feeling. This perfume is worth USD 1500 for 3.4 ounce.
13. House of Sillage Cherry Garden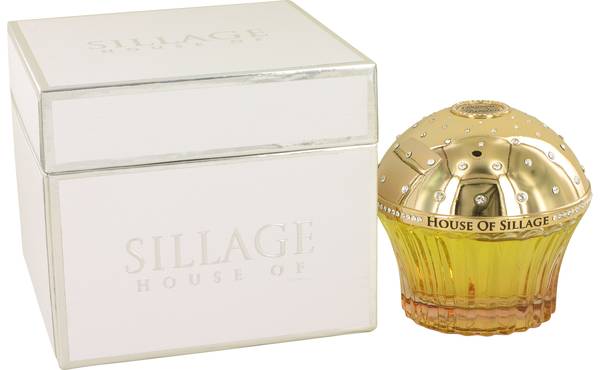 Last but not the least, this perfume is a limited-edition one with an amazing display bottle. The fragrances include almond, vanilla, rose and jasmine to make it more extraordinary. The bottle is another masterpiece and can work as a collector's item. It is worth USD 1,200 for 2.5 ounce.
Among all the 13 most expensive perfumes in the world, each and every brand has a particular significant fragrance which does not match with another. They have their own uniqueness and appearance of the container is what stands out in most cases.